In an ever constant concern for transparency and since a good photo is better than a long speech, I did not have 36 solutions to tell you the story of a pashmina. So I went back to the field to go back on the track. It was June and here is my travel diary …
Kashmir has always been famous for weaving its shawls, so much so that it has given its name to fiber. Nowadays this state situated in the north of India on the border with Pakistan and China remains very politically unstable: the score left stigmas in the region, and remains discouraged by French foreign affairs. But it takes more than that to discourage me, so on the way to Srinagar …
THURSDAY
900 km separate Srinagar from Delhi, it will take me 24 hours to get there …
The night train to Jammu leaves at 20:40, and I'm alone in my compartment, great! All night long I will ask myself if the door will not open to let in the occupant of the upper bunk, but when the train stops in the early morning I'm always alone. It is 5:40 and the second part of my journey begins: the railway does not continue until Srinagar, I will have to share a taxi. The union is strength and as the jeep does not leave until it is full I join my efforts to those of Hemu, a young Indian banker in London who goes to Srinagar for the wedding of one of his classmates. We are gone, the trip will last 11h.
As we climb north, India changes its face and Jammu the Hindu gradually gives way to Muslim influences. An increasingly hilly landscape, forests, rice fields in full harvest, and villages with Central Asian accents. The men come out of the mosque at the time of prayer, they wear long white shirts and a beard that eats their faces. Sometimes their hair is dyed red and they wear the turban. At the stalls hang pieces of meat hallal and bakeries offer this round bread baked on stone that I had already tasted in Uzbekistan. I arrived at the heirs of the Mughal empire. It is here that for centuries the art of weaving pashmina has been perpetuated …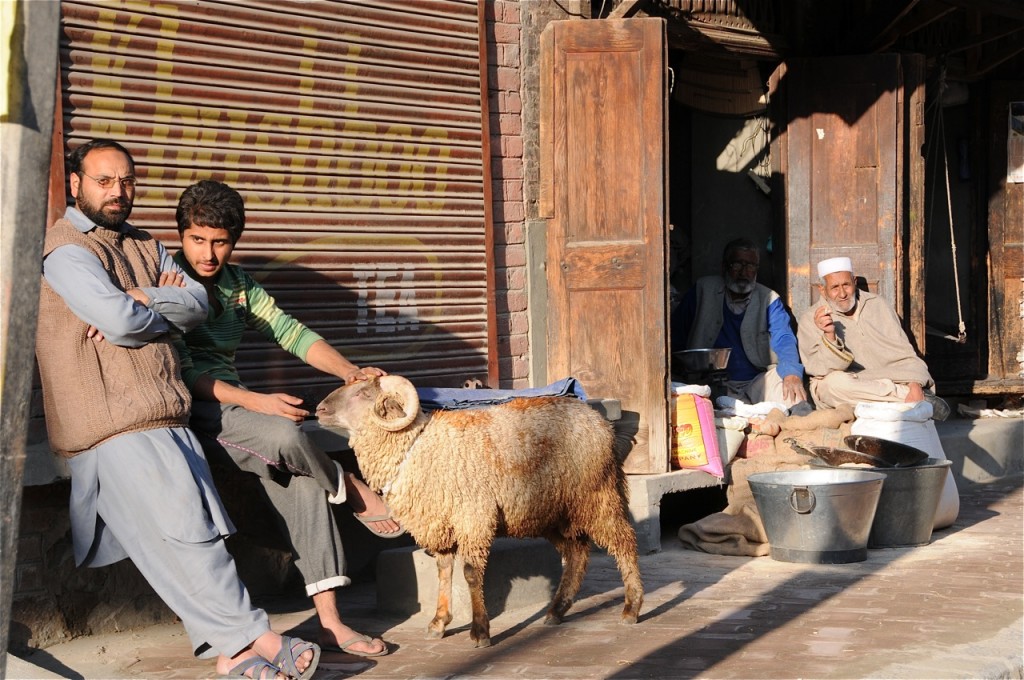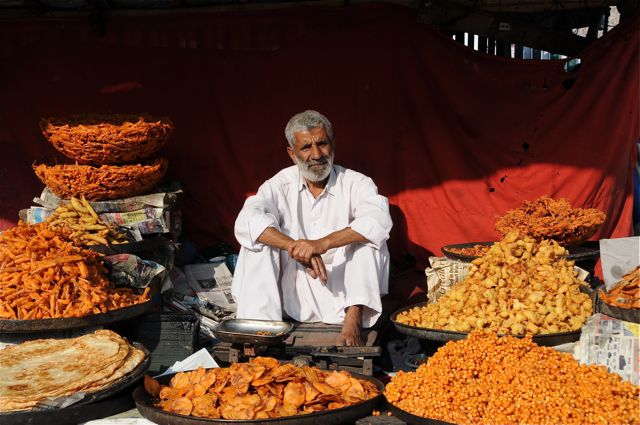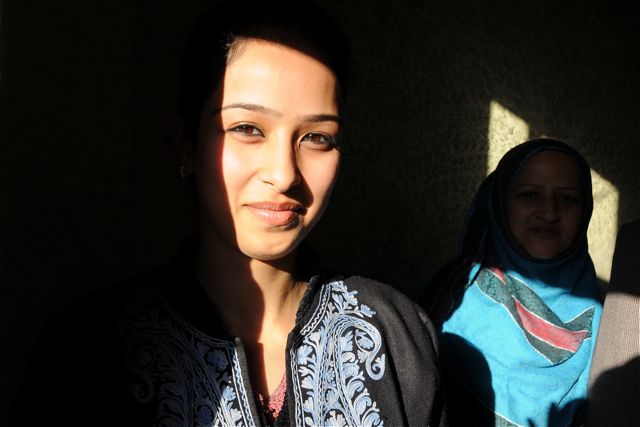 A Srinagar j'accepte la proposition de Hemu de l'accompagner au mariage et rejoins mon houseboat, ces palaces flottants hérités du Raj et qui font la renommée de la ville.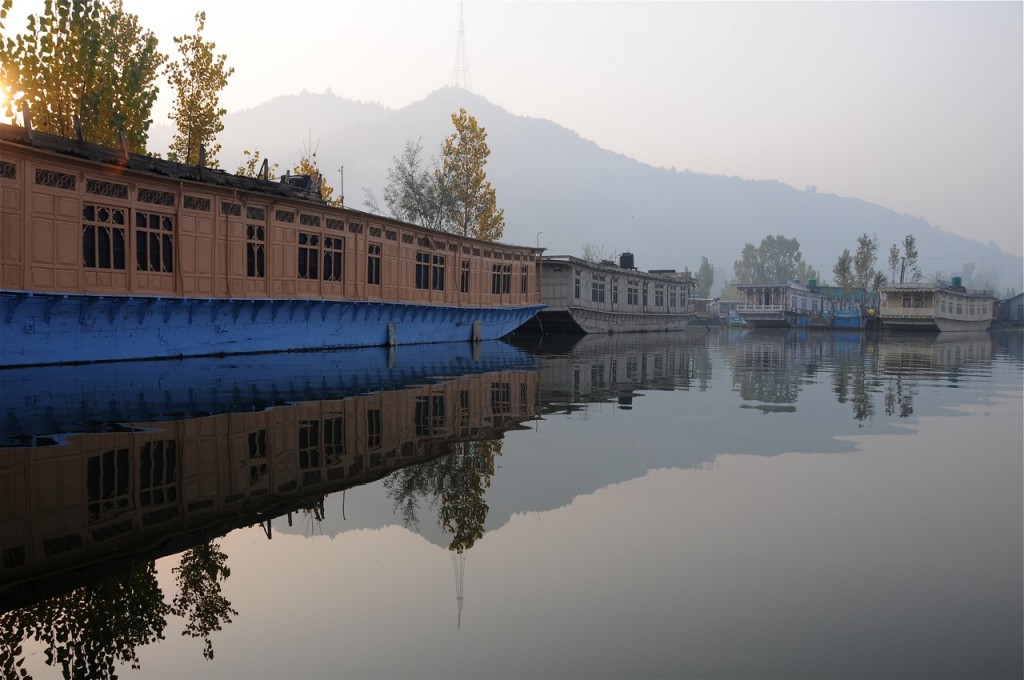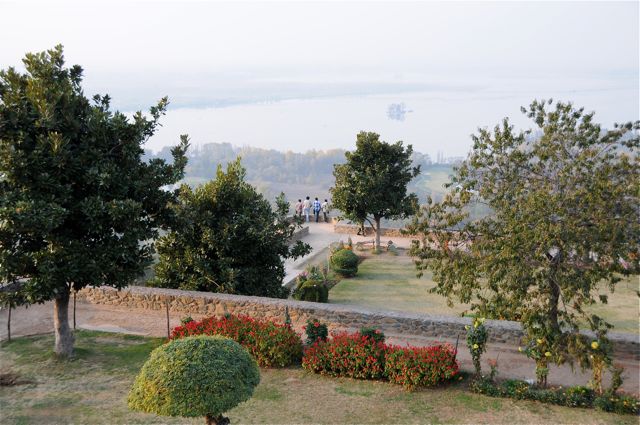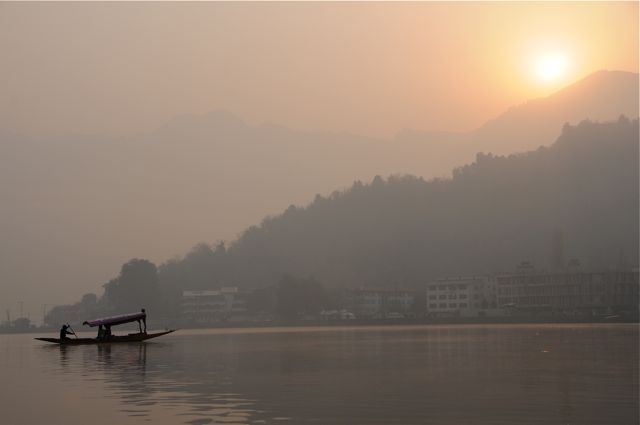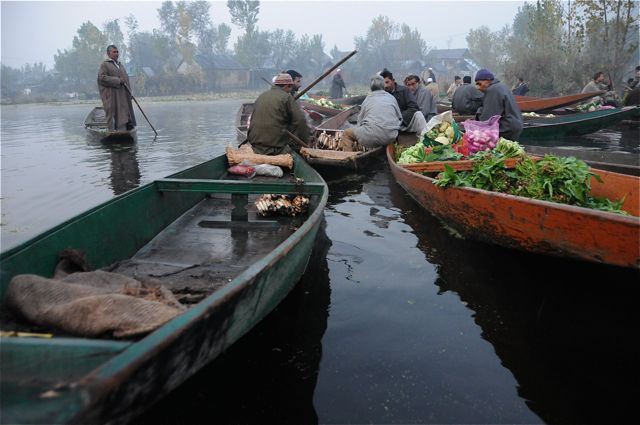 A suivre…